Processes
We Have Our Own Way of Doing Things
---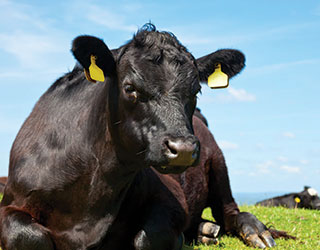 Beef
The preferred option is for us to pick up your animal live from your property and transport it back to our yards where it spends the night with the rest of the animals. The next day it is walked into our clean purpose built facility and killed. OR we can have our slaughterman kill it on-site if you do not have a loading race, leaving only some blood on the ground (will take all offal and hide away).
From there it is meat tag labelled and hung in our chiller for the next 8 days for maximum tenderness. After 8 days the animal is cut up into your preferred portion sizes and packaged onto trays, similar to a supermarket. Then into the walk-in freezer. Beef descriptions/ear tags are documented on pick up and meat is labelled with your name throughout the whole process. This eliminates any mix up of animals. YOU WILL GET YOUR ANIMAL BACK!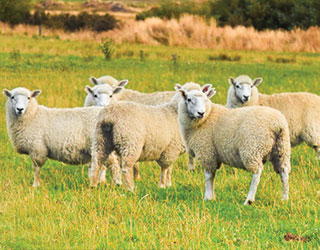 Sheep, Goats & Pigs
Small animals such as sheep and pigs are brought to us live, where they stay in our yards overnight. On delivery they are marked and your packing slips are filled out so we know who's is who's and how you want your animals cut up.
The next day your animals are killed, named and hung in the chiller where they hang for maximum tenderness.
Sheep/goats are processed into roasts, chops and sausages. While pigs are processed into pork roasts, chops, bacon, hams, sausages etc..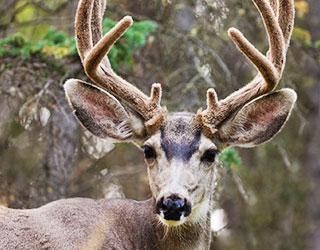 Game
Wild game can be brought into us at any time. If it is after business hours they can be delivered into our "Hunters Chiller". Where we can take care of it the next day. This is especially good over the weekend when hunters are on the way home and its late at night. Means we don't have to get up in the middle of the night to open up.
Game can be processed into a variety of cuts which you can choose from on our venison, pigs or sausage / salami forms.
We are also equipt to process poultry meat such as duck, pheasant, turkey etc. Many butchers won't process this.
---
Prefer to talk to one of the Team? Call us!
Phone Counties Custom Killing on (09) 236 0163 or (027) 408 2550