Welcome to Counties Custom Killing
The Friendly, Local Homekill Company
Counties Custom Killing is a local killing & processing business with a team of friendly / qualified staff who pride themselves in doing a top job of killing & processing your animals for consumption.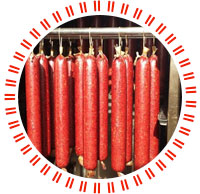 We are your best choice, heres why:
Efficient and professional service
Clean, purpose built facility
Best Job, from Paddock to Plate
Cost-efficient
Family portioned size packs
8 Day aging of beef
On farm or off farm killing of beef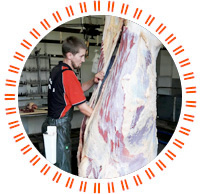 We Kill & Process:
Beef
Sheep
Pigs
Wild Game
Game Fish
Burger Patties, Salami, Sausages
Specialty sausages: Gluten Free, Garlic, Spanish Chorizo etc...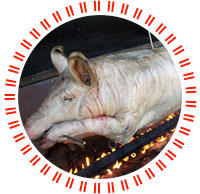 To enquire / book please just contact us below:
Phone

(09) 236 0163

Mobile

(027) 408 2550
---
Connect on Facebook
Join us for the latest news & info on Facebook...
---
Prefer to talk to one of the Team? Call us!
Phone Counties Custom Killing on (09) 236 0163 or (027) 408 2550